From private one on one yoga or barre sessions, to Physical Therapy appointments, to Reiki sessions. We are so lucky to be able to offer these modalities right under one roof along with your group yoga & barre classes.
Unlimited Monthly Members & Yearly Unlimited Members receive 10% off of these offerings.
REIKI
Reiki translates to "Spiritual Energy" and is a light hands on energy healing practice
providing deep relaxation and deeper connection to one's true self. A pure flow of energy
allows the client to receive exactly what they require to bring them back to full alignment,
physically and emotionally and spiritually. Each session varies depending on clients' current
needs and experiences.
Emilie is a Reiki lll Teacher & Practitioner: Usui Reiki Ryoho, as well as a Yoga Teacher, Barre Teacher, and mentor.
Emilie's experience with Reiki began in 2012, in which Reiki almost immediately transformed her life & completely opened up her connection with her true self in such a beautiful & profound way. As Emilie continued on her spiritual journey and personal development, she felt called to learn more about the system of Reiki. In 2016 she received her Traditional Usui Reiki Ryoho Level l & Level ll certifications through Mea Tavares. From there she developed her personal and professional Reiki practice. She also furthered her spiritual path by becoming a Yoga and Barre teacher. In 2018, she received her Shinpiden Reiki Level lll certification, in the Usui Reiki Ryoho lineage through Mea, certifying her to become a Reiki Teacher.
Emilie is passionate about supporting others on their journey and truly loves the practice of Reiki, teaching and empowering others to connect deeper to their true self and purpose. Everyday she dives deeper into the mystery of Reiki and how transformative the system is for everyone.
Emilie's Rates
30 minute sessions - $45 60 minute sessions - $75
Membership discounts are taken automatically during check out.
**All Reiki appointments carry a 24 hour cancellation policy. If you cancel within 24 hours of your appointment, there will be a charge of 50% of your service to the credit card provided. We understand emergencies happen; please email us directly at info@theportalndyogaproject.com to discuss.
PT, DPT, RYT
Jenn is a physical therapist with over a decade of experience with a specialty in women's health and pelvic floor rehabilitation. With her clinical background, as well as her personal journey with postpartum recovery, she is dedicated to helping women of all ages optimize their pelvic health, discover freedom through mindful movement, and return to things they love to do!
Jenn offers her private Physical Therapy practice, Root to Rise Physical Therapy & Pelvic Health, at The Portland Yoga Project on Tuesdays, Wednesdays & Fridays.
All appointments with Jenn are made directly through her. Use the link below for more details on Jenn's many offerings & to book your first appointment!
Jenn is also on our schedule teaching Yoga for Healthy Aging on Tuesdays at 4pm & Saturdays at 9:45am.
She is also offering a monthly Barre for Healthy Aging class. See below for details.
PRIVATE/SEMI-PRIVATE YOGA & BARRE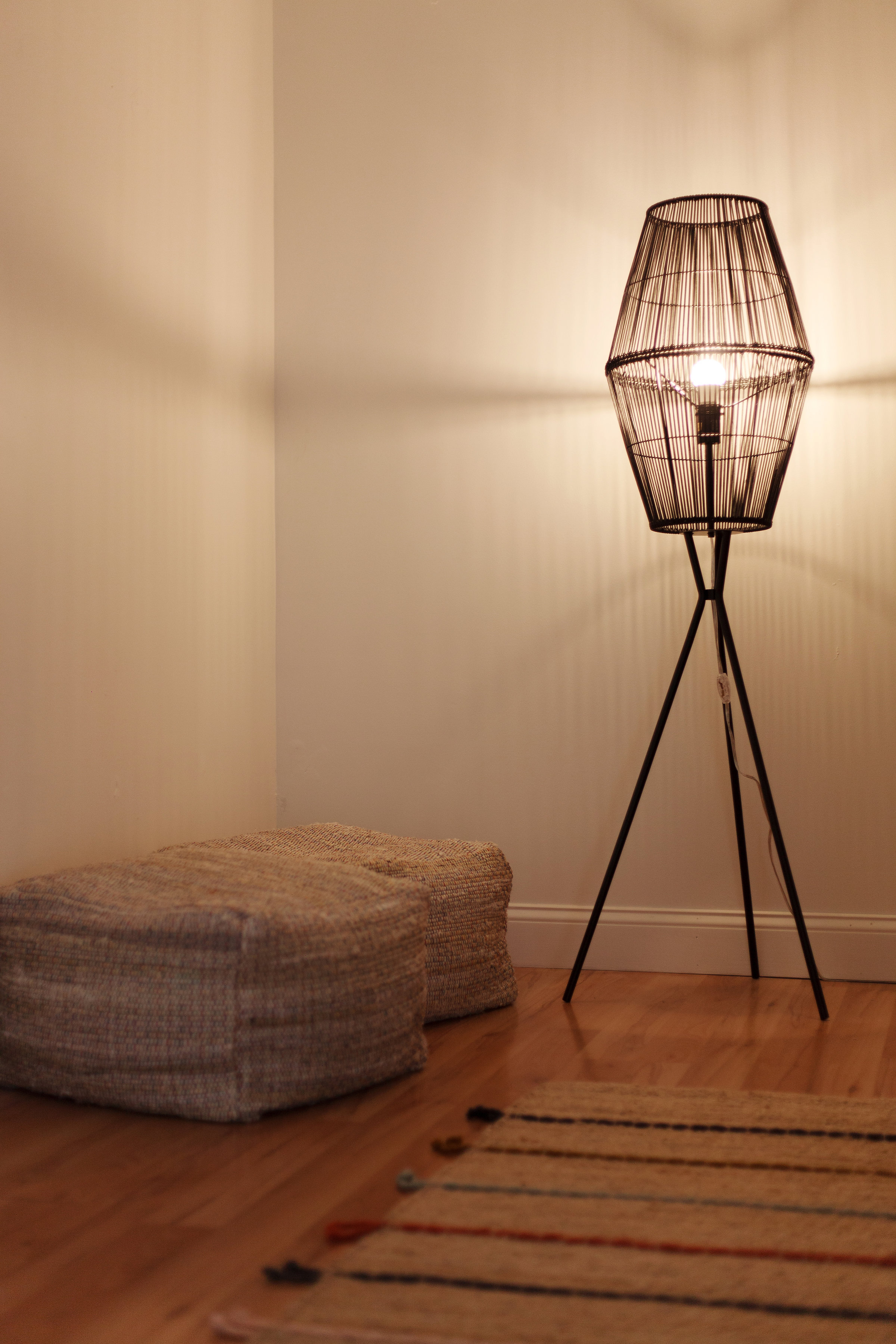 Many of our teachers offer private & semi-private sessions in addition to group classes.
So if you are brand new to yoga or barre, are working with injuries or want to go a deeper in your practice, it just might be the right time to book a private sessions. Or maybe you have a work event or personal event you'd like to celebrate with a class for your friends, family or co-workers? A semi-private might be in the books for you.
Our teaching staff is chock-full of experience and have many, many specialties within their resumes. We hold many titles from pre/post natal teachers, to barre teachers, to restorative, to vinyasa and more.
Teacher bios available using the link below & feel free to reach out any time with questions!
Appointments made directly using the form below. Rates vary from teacher to teacher.